My Nuts Weigh Me Down
Chuck and his sons like their nuts. Winter is coming and they need your help.
Help him stuff his nuts into his hole before winter comes!
Those nuts are heavy though, so the more you carry, the slower you go.
Sadly if you die, one of your sons will step up and take over. The good news is you now need 1 nut less, wohoo!
All Code/Graphics/Sound by Slyddar. Music by SirStoneMcTower.

This is my entry for Ludum Dare 40. The theme was "The more you have, the worse it is". https://ldjam.com/events/ludum-dare/40/my-nuts-weigh-me-down
I've also just released a mobile app called Twos!
It's FREE to play, so give it a go!
Android - https://play.google.com/store/apps/details?id=com.plmorgan.twos
IOS - https://itunes.apple.com/us/app/twos/id1310190423
Follow me on Twitter for the latest updates and info on game development - https://twitter.com/SlyddarStudios
I also have a well rated beginner course on Udemy on how to make a basic game in Gamemaker. Here's a discount code for any beginners starting out.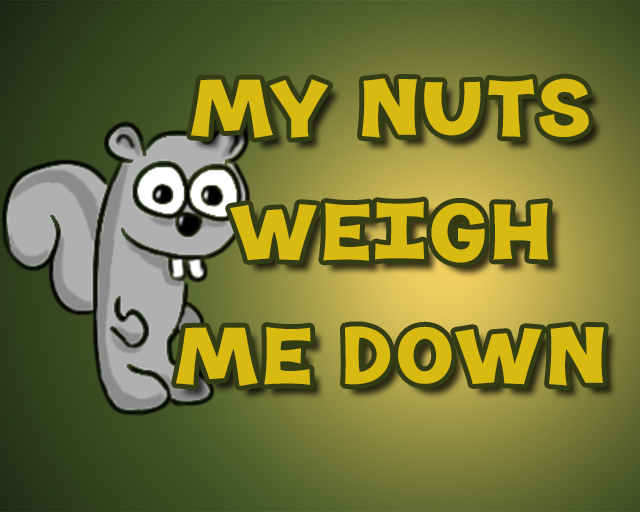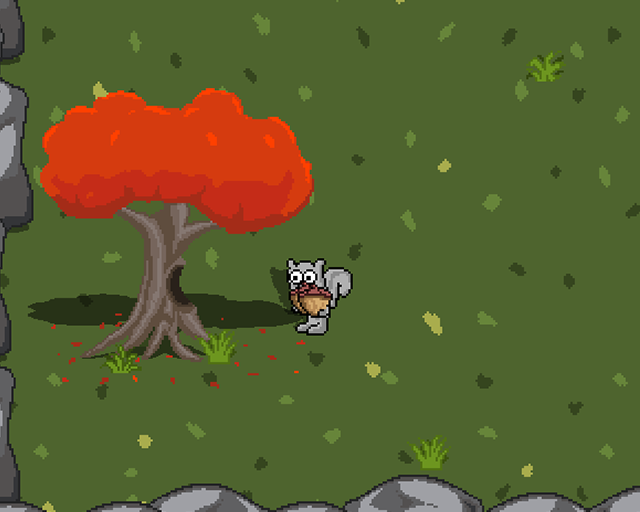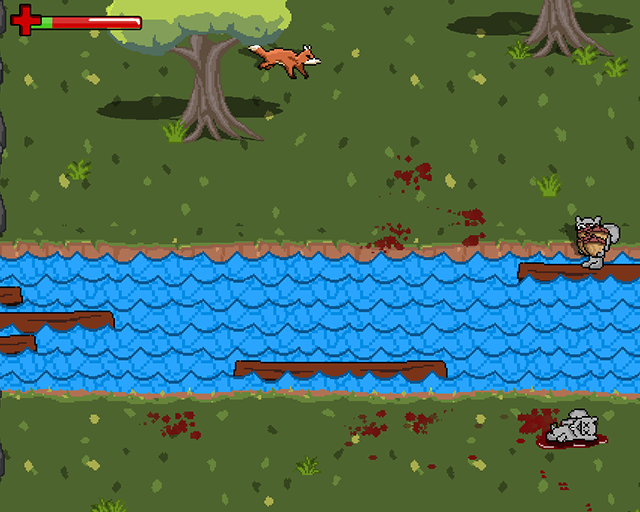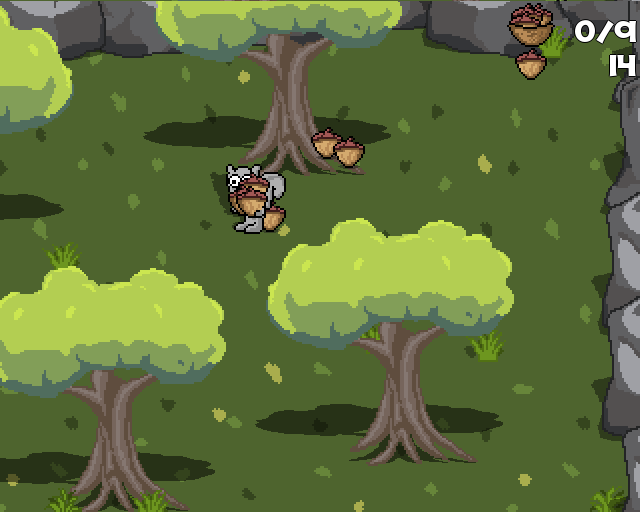 Download
Click download now to get access to the following files:
My Nuts Weigh Me Down.zip
9 MB